February 15, 2023
Black History Month – Online Event
MEEPA is proud to be keeping with its tradition of promoting UMBA's Black History Month virtual event coming up on February 15th.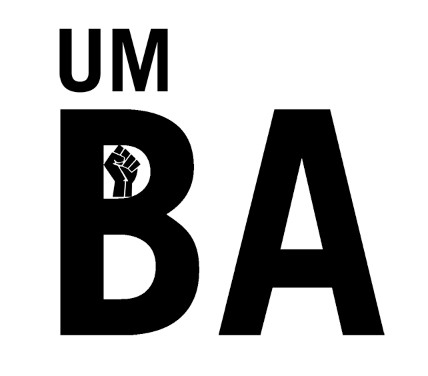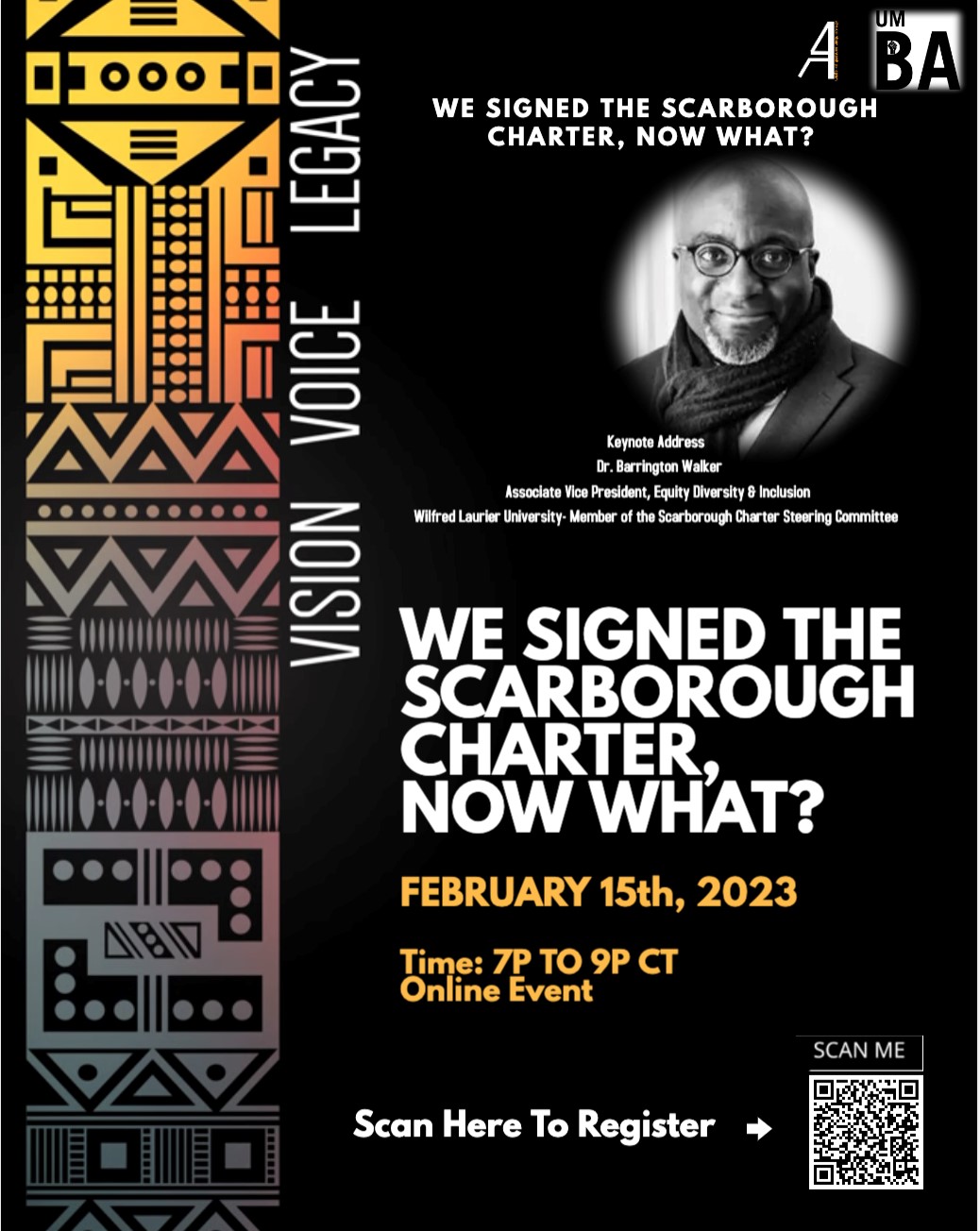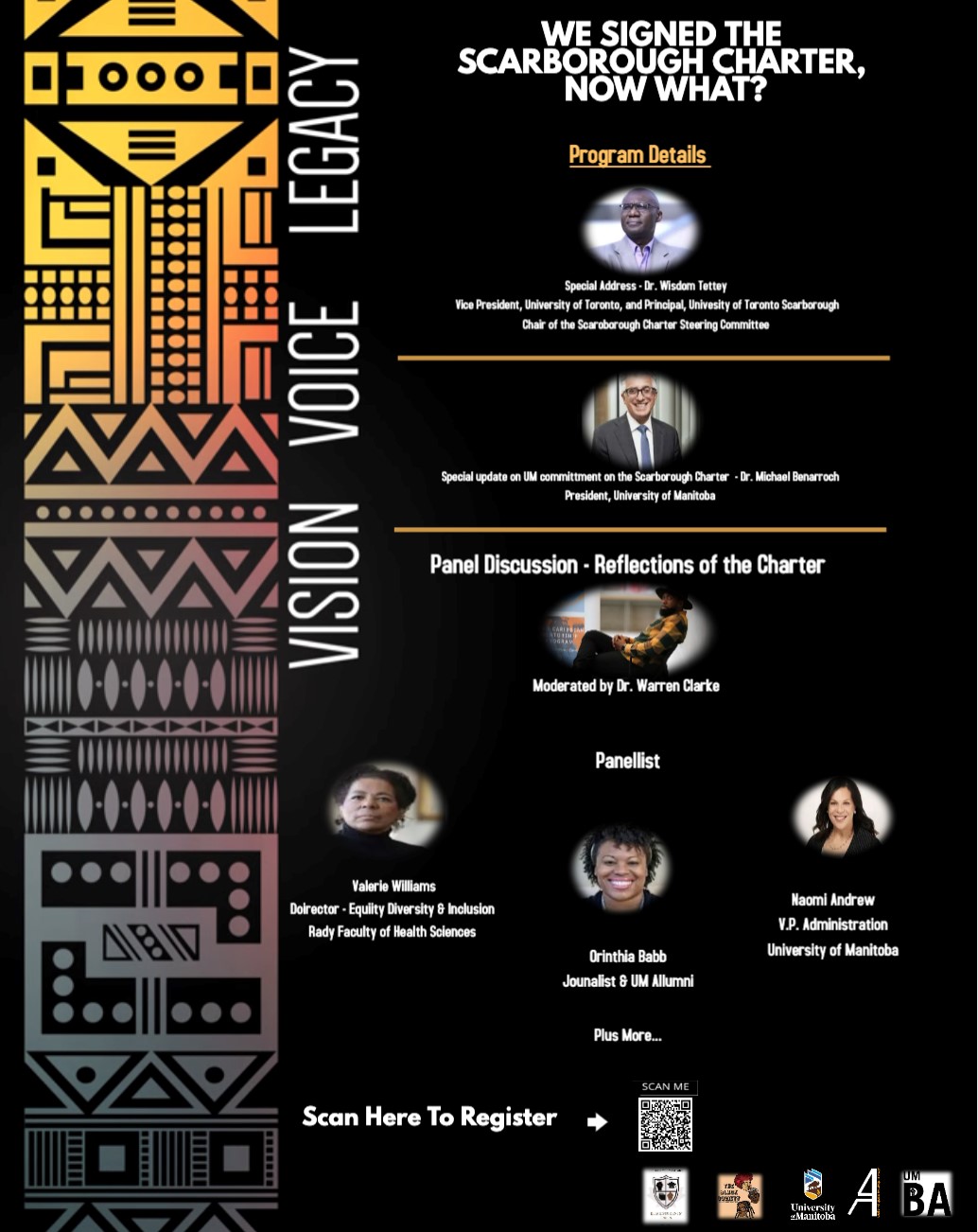 BLACK HISTORY MONTH – UMBA is an initiative dedicated to supporting the successof future and present African, Caribbean, and Black (ACB) students, student groups, staff and faculty at the University of Manitoba and in the broader Winnipeg community. The initiative is a collaboration of Black alumni, staff, faculty and current student leaders. To keep up with UMBA's mission and goals at the University of Manitoba and broader Winnipeg Black communities, we are hosting our annual event for Black History Month. the event virtually to make the event accessible and to connect with the U of M and the wider community.
This year, the event is titled "We Have Signed the Scarborough Charter – Now What?" and is scheduled to be held virtually on February 15, 2023. The event is geared to the university community (both campuses) as well as for the Black community in Winnipeg and surrounding areas.